What we do
PETROPERÚ is a company owned by the Peruvian state under private law, dedicated to the transportation, refining, distribution and sale of fuel and other products derived from oil.

How do we generate development?
We are among the main contributors to the Peruvian State.
We directly employ over two thousand people.
We carry out important investments in education, health and other sustainable development projects throughout the country.
Our business

Oil  transportation
North-Peruvian pipeline
North Branch pipeline
Hired Maritime and River fleet
Oil refining
Talara Refinery
Conchan Refinery
Iquitos Refinery
El Milagro Refinery
Pucallpa Refinery (rented)
Distribution
Hired Maritime and River fleet
Hired Tanker truck and Train fleet
Commercialization
Owned sales plants in the Coast and Forest
Leased sales plants in the Coast and Forest
PETROPERÚ´S branded service stations (PETROPERÚ does not own any gas or service stations)
Meet the oil industry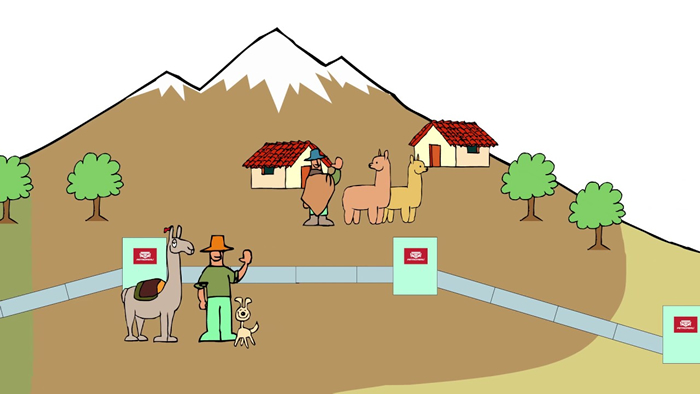 See video