News
Abr-13-2023
Petroperú achieves its first ESG Score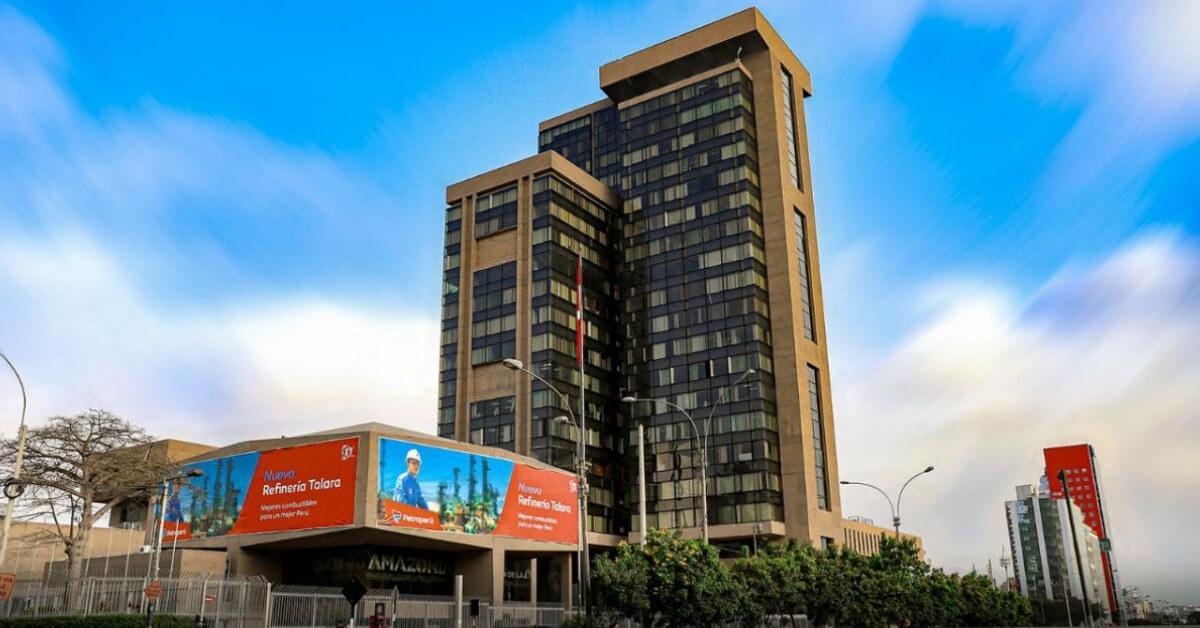 Petroperú announced that it obtained a rating of 28 points in its first ESG1 Score, with 30 points being the average score among all the companies analyzed in the oil and gas refining and marketing sector. The rating was issued in March 2023 by the prestigious company S&P Global, which reflects a performance in the 59th percentile of the companies evaluated.
The S&P Global CSA2 is a quantitative and dynamic evaluation of the performance and degree of response capacity of a company to the opportunities and challenges in sustainability of the global market, for which it uses metrics with economic and governance, social and environmental criteria, as well as sector-specific criteria.
It is important to indicate that Petroperú has obtained above-average scores in the social pillar, mainly due to social and environmental reports, philanthropic activities and contributions, labor indicators related to freedom of association, measurement of the workforce, and prevention of discrimination and harassment, etc.
The ESG Score represents a baseline from which the company will seek to improve its performance in environmental, social and governance matters, as a permanent commitment. It should be noted that Petroperú has been developing its strategy and sustainability plan with long-term ESG criteria, in line with its new vision and corporate mission.
1 ESG stands for Environmental, Social and Governance, an instrument related to the environmental, social, reputation, credibility and governance responsibility of companies, whose elements seek to measure the current state and its impact within companies in relation to risks and economic and financial effects.
2 Corporate Sustainability Assessment.