News
May-31-2023
Petroperú delivers school supplies to thousands of students
Educational material benefits primary and secondary schoolchildren in Pasco, Mollendo, Ilo, Pisco and Cusco.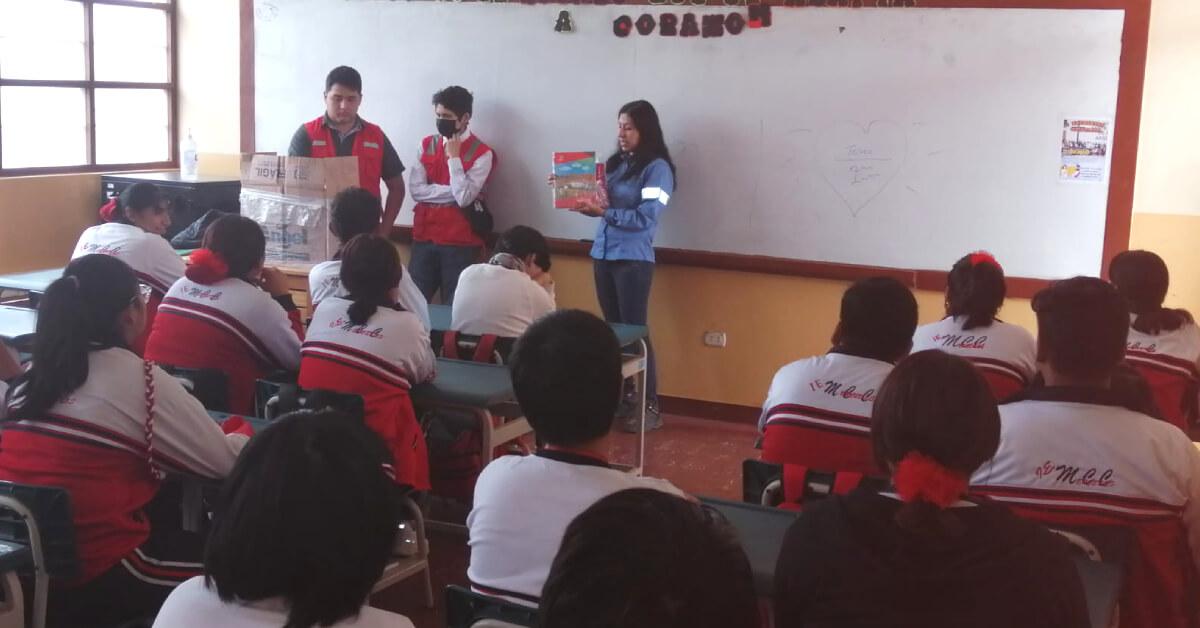 Petroperú delivered a total of four thousand packages of school supplies to the same number of primary and secondary students from eight public schools in Pasco, Mollendo, Ilo, Pisco and Cusco, where the state oil company has sales plants and terminals.
The delivery took place within the framework of the activities of the 2023 Community Relations Plan and the "Educating for Tomorrow" Program that the state oil company has been implementing for several years.
Parents, teachers and students thanked this initiative of the company because these educational materials represent an important support for the economy of families and the education of children in these locations.
The delivery of school kits is a sign of Petroperú's commitment and interest in continuing to contribute to the education of minors in its areas of influence, which is part of other important educational initiatives for the benefit of students.
NP-080