News
Ago-02-2022
PETROPERÚ launches program for the benefit of pregnant women and children
More than a thousand families from Talara (Piura) and Villa El Salvador (Lima) will participate in this program that promotes good practices in care and nutrition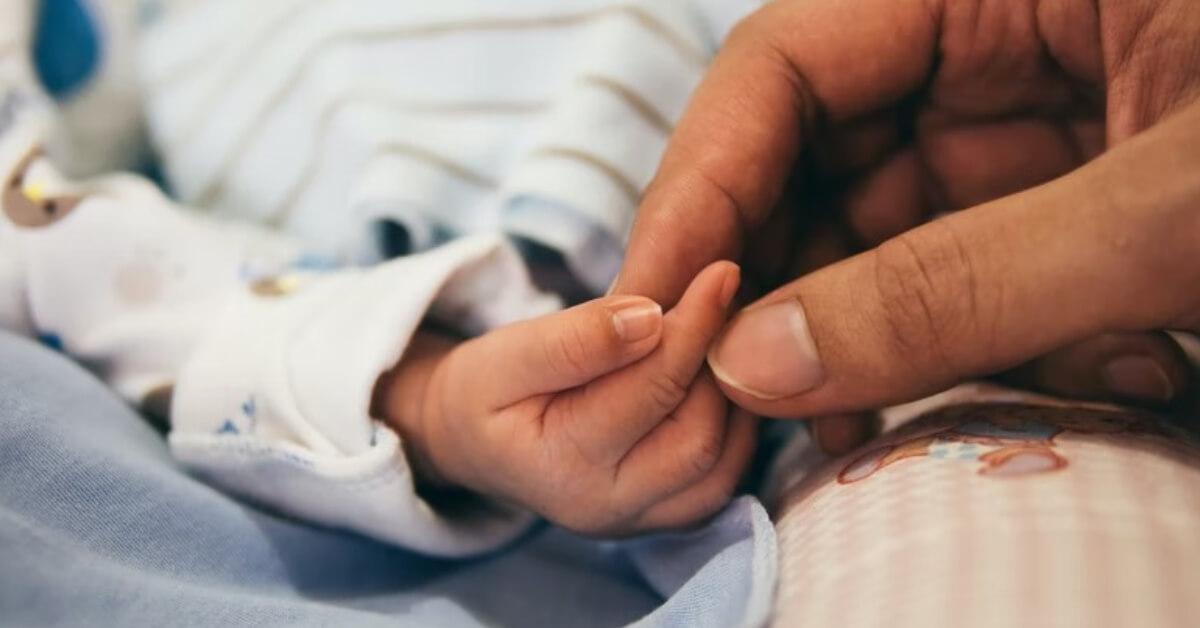 PETROPERÚ launched the "Corporate Intervention Program for the Accompaniment of Expectant Mothers and Families with Children up to 12 months of age through the Strengthening of Community Health Strategies", seeking to promote good care and nutrition practices to more than a thousand families from Talara -in Piura- and from Villa El Salvador, in Lima.
For one year, the program will have the technical support of the Fundación Baltazar y Nicolás, a non-profit organization that seeks to promote the bond between the mother or the father with their child. This institution, commissioned by PETROPERÚ, will work with the Talara II health centers, in the province of Piura with the same name; Brisas del Pachacámac and Héroes del Cenepa, in Villa El Salvador, providing a support program for pregnant women.
The delivery of kits to pregnant women has been contemplated, which includes diapers, alcohol gel, wet towels and information material. In turn, children under one year of age will receive toys -to optimize their motor skills- and their mothers will have training sessions on COVID-19 prevention, as well as talks on parenting, food and nutrition.
The program also provides training for promoters of participating health facilities in order to reactivate and promote community strategies for early childhood care, in addition to providing equipment (portable fetal Doppler, children's height rods and pediatric digital scales), as well as material personal protection and information for Health Centers.
Pregnant women, mothers or fathers of children up to one year of age who are residing in the intervention areas of the program may participate: Talara (Pariñas district, in Piura) and the 20 prioritized human settlements of Villa El Salvador, Lima. For more information and registration, those interested should contact the following telephone numbers: 997 905 101 (Talara) and 973 254 047 (Villa El Salvador).
This activity is carried out in line with PETROPERÚ's Social Management Policy, which among its objectives seeks to contribute to improving the quality of life of the population in the areas of direct influence of its operations at the national level.
NP-106