News
Feb-22-2019
PETROPERU organizes International Seminar of Furnaces and Boilers
National and international professionals of the hydrocarbon sector.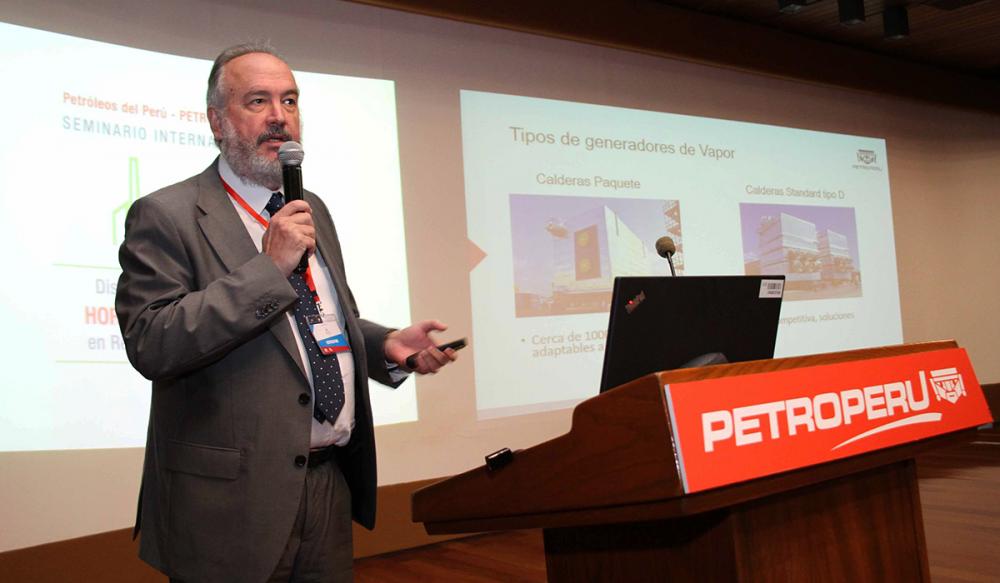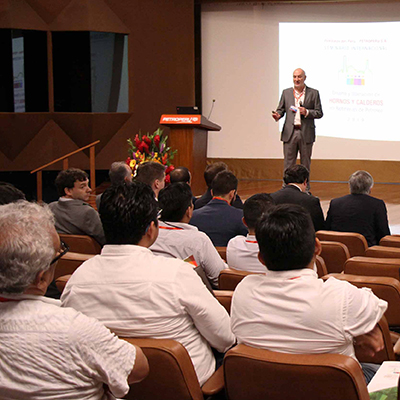 Taking into account the great importance of furnaces and boilers in the oil refining industry, PETROPERU, with the purpose of highlighting the main aspects related to these equipment, organized and developed the "International Seminar on the Design and Operation of Ovens and Furnaces in Oil Refineries", aimed at national and international professionals in the hydrocarbons sector.
The event, which took place between February 21 and 22, 2019, in the auditorium of the PETROPERU Cultural Center, featured the participation of international exhibitors representing major companies specialized in the field, such as Tulsa Heaters, WOOD, Tecnical, Haldor Topsoe, Alfram, Petrochem, REPSA, Yokogawa, and Hidroquímica, who were in charge of the presentation of important topics such as design and construction standards, energy efficiency, common problems and alternative solutions, trends in furnace and boiler technologies, experiences of optimization of control variables, among others.
Participants also included exhibitors from PETROPERU's Refining, Corporate Planning and PMRT Managements in charge of important topics; likewise, the participation of the Moderators of PETROPERU for each block of presentations.
Likewise, representatives of the Ministry of Energy and Mines, the College of Engineers, universities and regulatory bodies such as OSINERGMIN participated.
The objectives set for this event have been met and, in this way, PETROPERU brings new knowledge and technological innovations and reaffirms and promotes the development of the oil refining industry, through training to improve aspects related to design, operation, safety, environment and economy of these important equipment.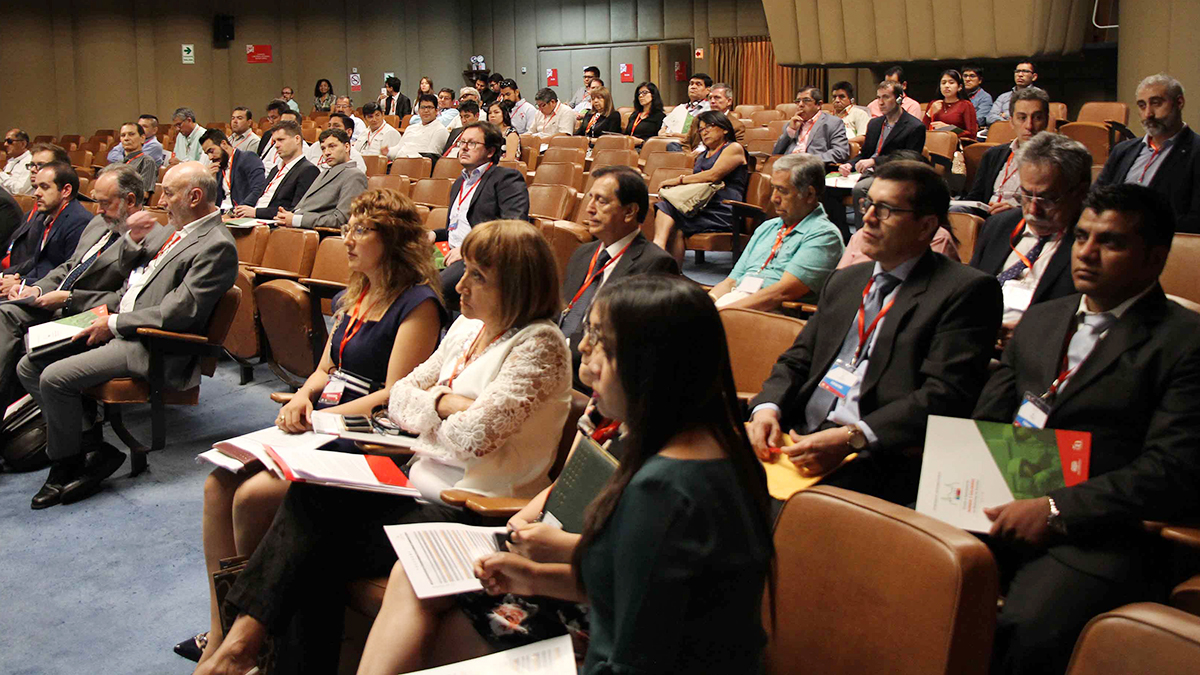 NP-038