Ene-16-2022
PETROPERÚ reports on the progress of its business objectives and goals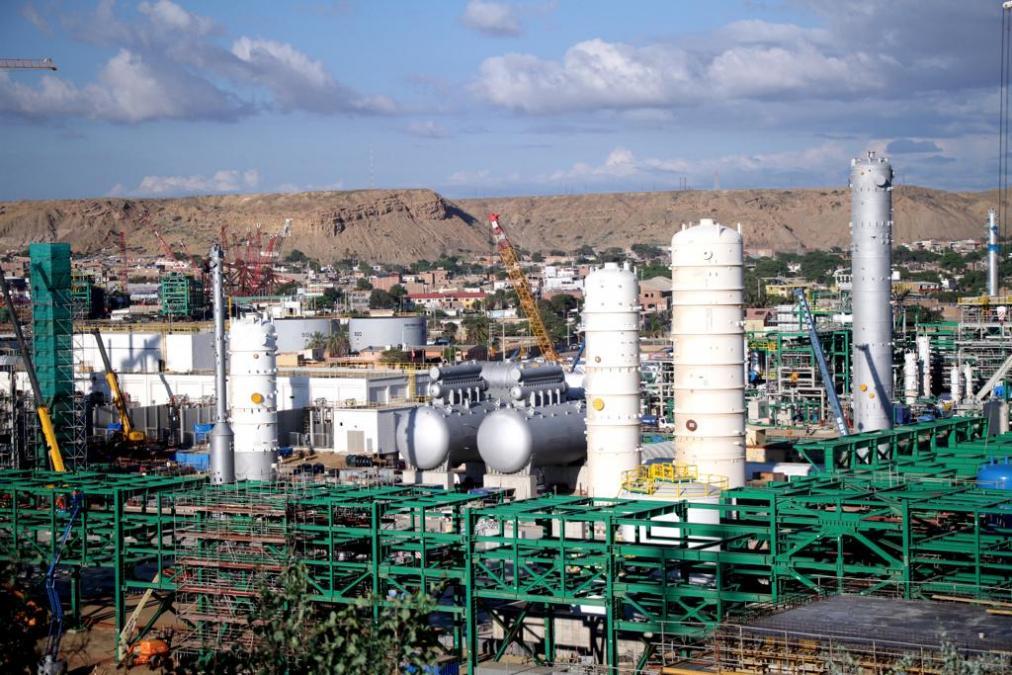 PETROPERÚ addresses public opinion to report on the progress of the objectives set by its current administration:
The New Talara Refinery will begin its gradual start-up next April, with the start-up of the process units of this new refining complex, which will contribute not only to having cleaner fuels but also to continuing to offer more competitive prices.
Likewise, in a historic milestone, PETROPERÚ returned to oil and gas production activities, after 25 years, by taking control of the production operations of Lot I in the Talara oil basin, starting on December 27, 2021.
Along these lines, PETROPERÚ approved with Perupetro the Draft License Contract to operate Lot 192 and the contractual assignment of 100% of Lot 64, both in the Loreto region.
On the other hand, PETROPERÚ registered an improvement in its 2021 economic results with respect to what was projected and in relation to the negative results obtained in 2020. In 2021, an EBITDA of 320 million dollars was obtained.
An important factor is having dismissed consulting and advisory contracts, as well as resolving expendable consulting contracts, restricting expenses to what is strictly necessary, achieving a reduction of 598.2 million soles at the end of 2021.
Another relevant issue is having initiated the procedures for the recognition of more than 800 million dollars that correspond to the coverage of the insurance policy for the arrears originated in 2020 and 2021, as a consequence of the pandemic, in the Talara Refinery Modernization Project(PMRT).
During the last few months, PETROPERÚ has been offering the most competitive fuel prices at its sales plants nationwide, thanks to the optimizations it has made in hydrocarbon acquisitions and expense budgets, which has also allowed it to increase its share in the country's fuel market, which was found to be in decline. To date, PETROPERÚ has a 56% share in gasoline and 40% in diesel.
In this way, PETROPERÚ reaffirms its commitment to maintaining competitive prices and reaching every corner of the country with the best quality fuel for the benefit of all Peruvians. In the same way, continue informing citizens of the fulfillment of the business objectives and goals that have been proposed to improve their results as the first company in the country, in line with the sector and government policy.