News
Mar-17-2023
Petroperú requests the immediate release of 41 workers held at Morona Station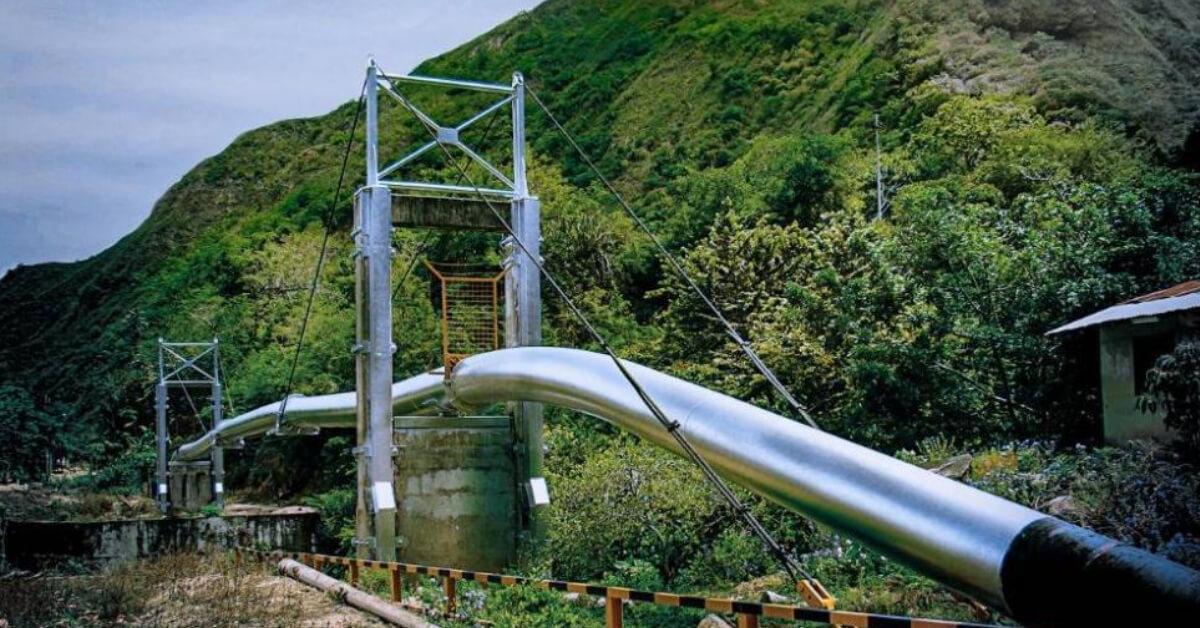 Petroperú has been carrying out all possible actions to achieve the release of the 41 people who remain deprived of their rights in the Morona Station of the North Peruvian Pipeline (ONP), which was taken over by a group of residents of the Fernando Rosas community on Wednesday, March 15th.
These are workers, including own personnel and contractors, who are not allowed to exercise their right to free movement and who have been forced to remain outdoors. Likewise, having turned off the facility's motor generator, the food that is in stock will begin to decompose.
It should be noted that with this measure of extreme force, the same residents of the Fernando Rosas community are also affected, who have lost the water and electricity services that Petroperú provides them free of charge from the Morona Station.
Regarding the demands of the demonstrators regarding remediation processes, Petroperú has been permanently informing the community about the progress and coordination that is carried out with the competent bodies, within the framework of current regulations.
Given the events described, Petroperú reiterates its call to the protest leaders to leave the Morona Station, since they have been putting their own lives and that of the detained personnel at risk, by finding themselves in an industrial area with crude oil storage tanks. and fuels that could cause accidents with unfortunate consequences if they are handled or brought into contact with heat sources.
Petroperú exhorts the Apu Antoni Luna Cachique, who leads this occupation, to release the personnel and continue along the path of dialogue in a climate of peace and harmony.