Ninacaca sales plant
Description
Consists of the construction of a Supply Plant in Ninacaca-Pasco, with a storage capacity of 7.5 MB of fuel (Phase 1), for the dispatch of Diesel B5 and Gasoline.
The purpose of the sales floor is to avoid the loss of market in the area of influence, due to the closing of the operations of the old Cerro de Pasco Plant, increase the Company's presence in the commercialization of fuels throughout Peru, as well as to strengthen our economic profitability.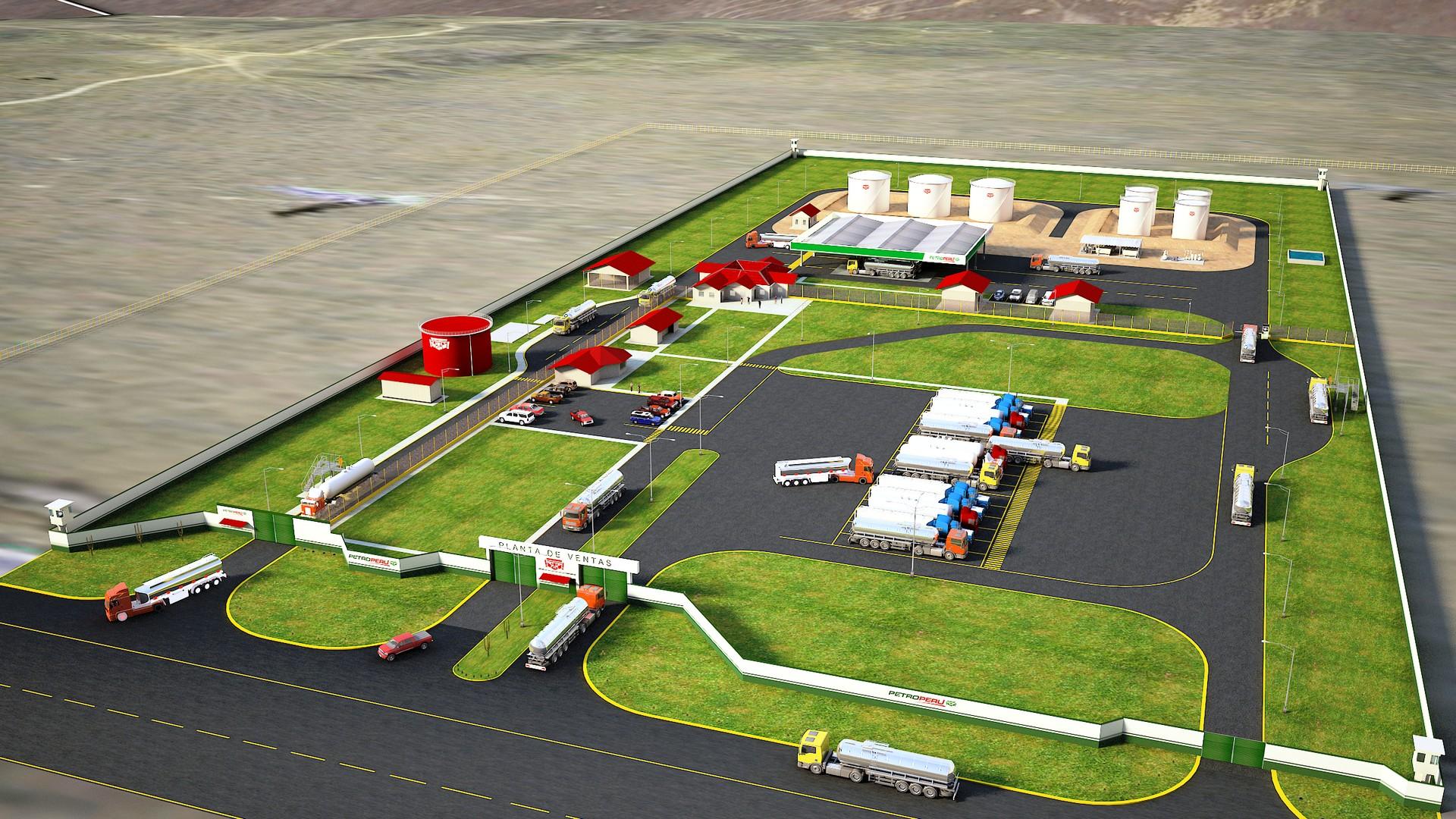 Components
Land.
Buildings.
Four liquid fuel storage tanks.
Reception and dispatch system.
Pipe network with product pumping system.
Fire system.
Electrical installations and other facilities.
Financing sources: Resources of PETROPERU S.A.